Sources of Protection
Publication Date:
Last updated:2023-06-08
View count:41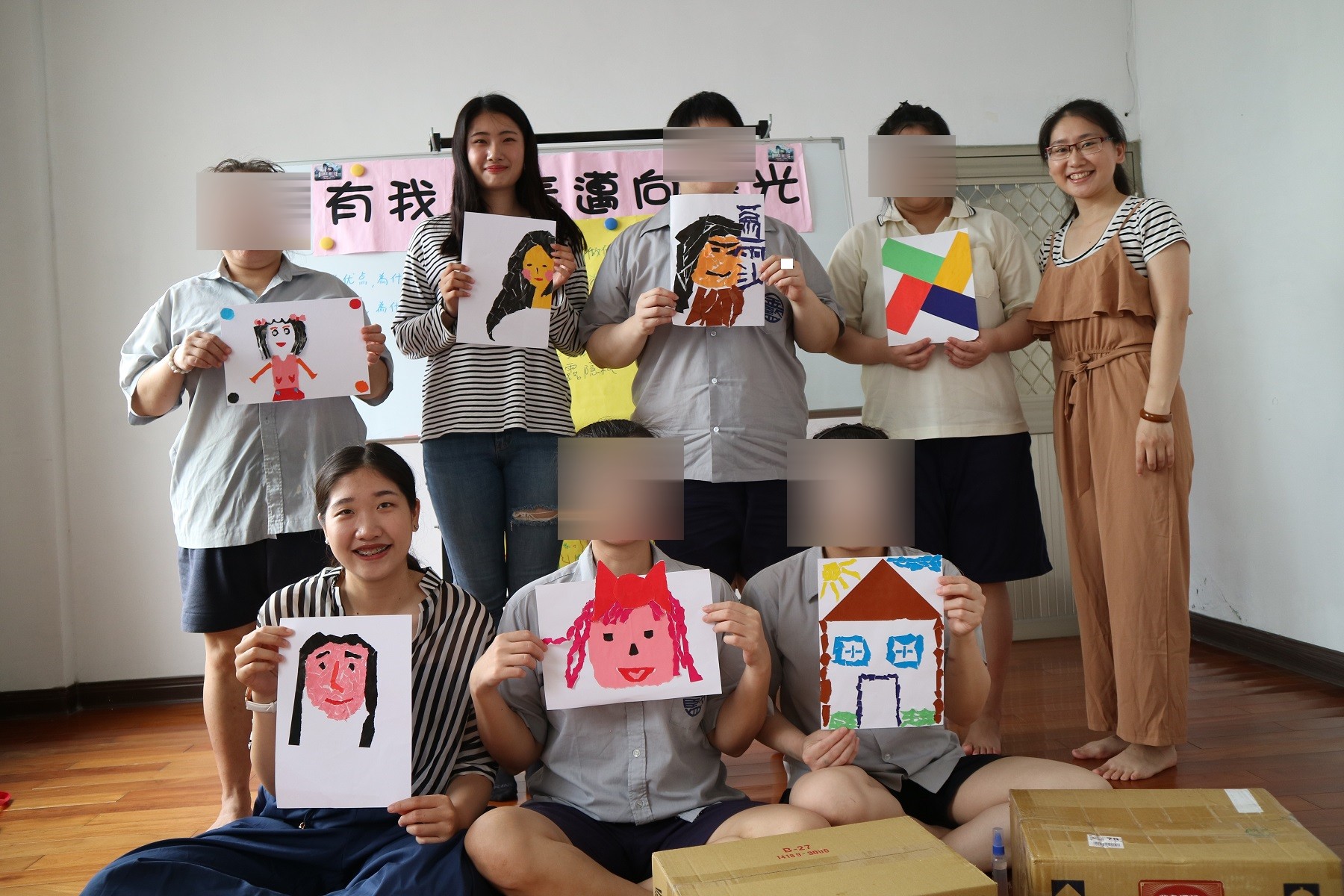 1.Application for Protection
The rehabilitated may file an application for protection with the Association or the branch closest to where he/she is domiciled, resides, or is located.
2.Notified Protection
Where the prosecutor, military prosecutor, probation officer or prison warden believes that there is a need to protect an after-care participant, he/she shall notify the After-Care Association or branch located near the domicile of the rehabilitatedt. Subject to such person's consent, the Association shall immediately assign personnel to visit such a person and provide the necessary assistance.